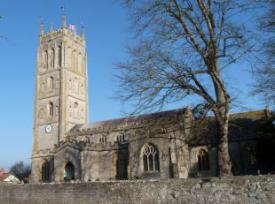 St Mary's Church, Westonzoyland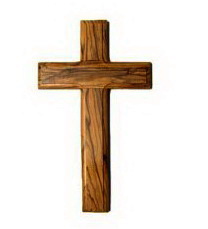 The Friends of St Mary's Church Westonzoyland

The "Friends" is an organisation set up to create a fund for the continued running and maintenance of our Church. The membership is drawn from people who may or may not be regular church goers, but who are willing to support the Church with regular financial donations.

If you would like to join as a Friend or would like to find out more, please either pick up one of the Information and Application Packs displayed inside the church or contact Brian Wylde at 33 Main Road, Westonzoyland, TA7 0EB, tel: 01278691362. or by email.
Life is short, years such as flow, Lotte know life, why not
swiss replica watches
Le Tao Tao Tao.Why should the head of the
replica watches uk
amount of feng, for the immediate moment of frustration?Why do you have to be
rolex replica
upset about those who you can not understand?Do not you know that we are all earthly comradesAll the grievances of heaven and earth, no jump disaster, glory and wealth, fragrant Jiao Yuen tender ... ... will be dead death death.